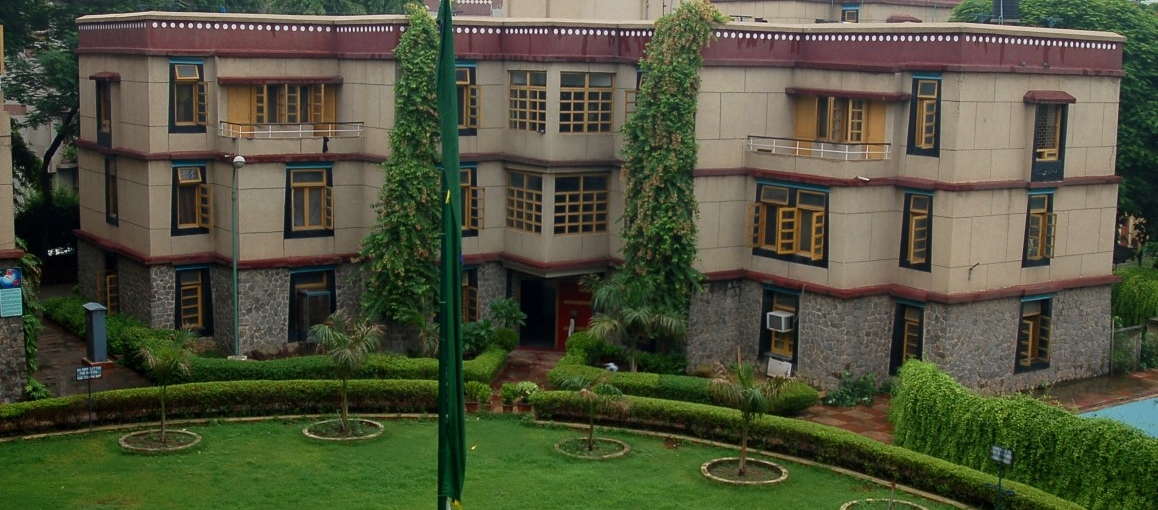 University of Delhi attracts every year a large number of students for admission into its different colleges and the Tibetan students are no exception. Even though students manage to get college admission but finding proper accommodation is a big problem because most of the colleges have only a limited number of hostel facilities.
Thus the need for a separate hostel for Tibetan students to solve only only their accommodation problems but more importantly to provide a continued conducive Tibetan environment so nurtured in our schools and also serve as a forum for interaction with other students of Delhi University on various Tibetan issues.
The hostel was built on a 2 acres of land purchase from the Delhi Development Authority (DDA) on perpetual lease and funded by the SOS Kinderdorf International. It was inaugurated and blessed by His Holiness the XIV Dalai Lama on March 16th, 1991, in the presence of Mr. Helmut Kutin, Mr. Rabi Ray, honorable Lok Sabha Speaker and other dignatiries.
Numerical Data: (December, 2020)
Students: 196
Staff (Regular) : 10
Others : 3
TOTAL : 209

Address
Dr. Tenzin Thupten (Administrator)
Tibetan Youth Hostel
Rohini Sector 14 Extn
Delhi – 85 INDIA
Phone: +91 11 47510028 / 27566569 (Accounts Office)
Administrator: +91 7668206218
Accountant: +91 8351863466
Email: tyhdelhi1991@yahoo.com
Scholarship Program Office:
spo@tcv.org.in